Essex Mums Awards 2021
Barracudas is Highly Recommended!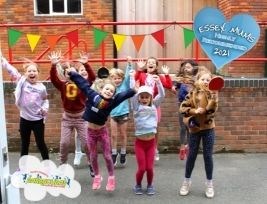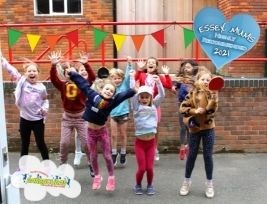 Barracudas is delighted to have been voted as Highly Recommended again in the Essex Mums Awards in the Best Holiday Camp/Club category!
With over 100,000 votes cast this year, more than ever before, we couldn't be happier that parents have judged us so highly again.
We're committed to providing first class holiday childcare and exciting holiday clubs which offer the best experience for kids and parents. We really appreciate parents taking the time to vote for us in independent awards and are grateful for their affirmation. 
Children have had an amazing time at our activity camps in 2021. It's not over yet though, and we're looking forward to our 10 half term camps this October.
Thanks for all the support this year!