Summer camp 2021 parent survey results
We had a great summer this year and kids were delighted to meet new friends and try new activities after a challenging time.
We've now closed our activity day camps and the equipment has been cleaned up and safely tucked away.
As part of our commitment to offering the best experience to children and bookers, every time we close for a season we ask those who've booked with us to fill out our parent feedback survey. We value these responses as it helps us to identify what we're getting right and if there are any areas that we can work on to improve.
This year more 4.5 thousand people responded to our survey and we're happy to share the results here: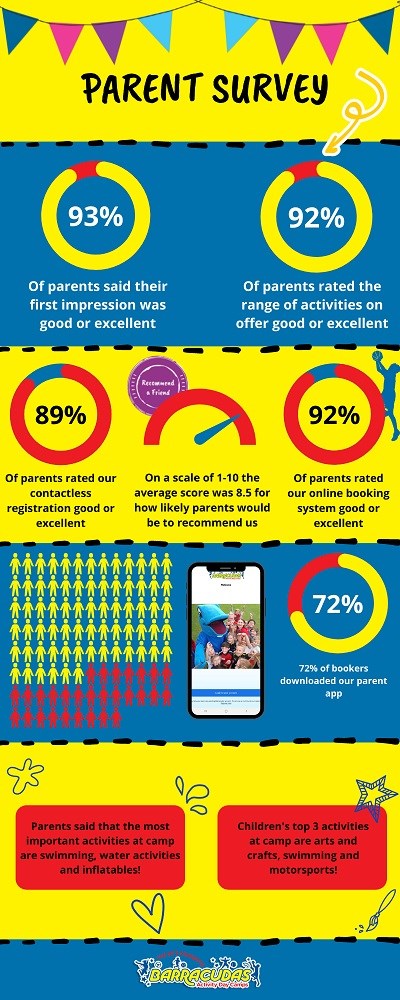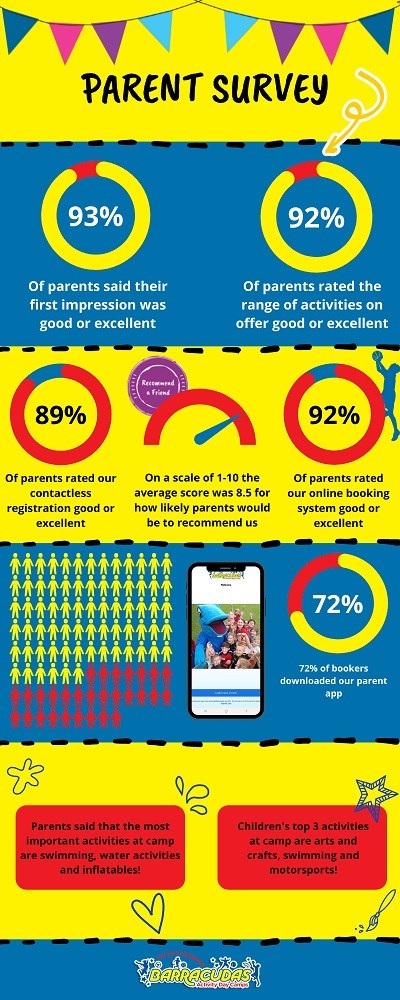 Read our blog to find out more.
A big thank you to all the parents who took the time fill out our survey!