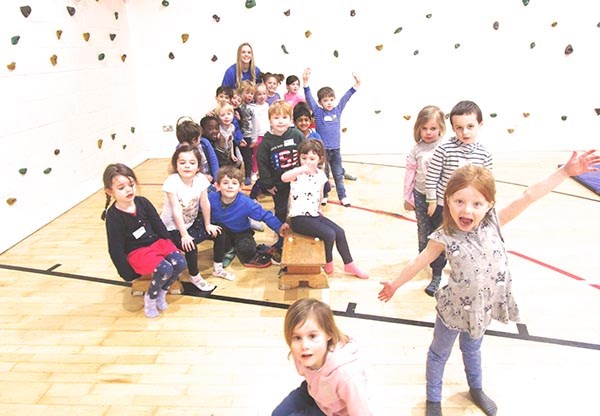 Our Easter kids holiday club got a visit from Ofsted who gave us the highest rating possible.
We've been providing fantastic holiday childcare in Ripley since 2010 and are delighted to report that this camp has been recognised by the officials. Of course, we judge our success by the amazing time had by the kids, but it's good to know that grown-ups love us too!
Among their comments, the inspectors noted:
"Staff provide children with a friendly welcome and effectively help new children to quickly feel secure. Children rapidly engage in play and happily make new friends. Staff provide children with plenty of opportunities to express their own preferences throughout the day. This helps children to develop a strong sense of ownership at the camp."
Ripley joins 19 other Barracudas activity day camps to be rated Outstanding by Ofsted, giving added reassurance for parents looking for quality, trustworthy holiday childcare.
Take a look at our locations to see if we have a summer holiday camp near you.