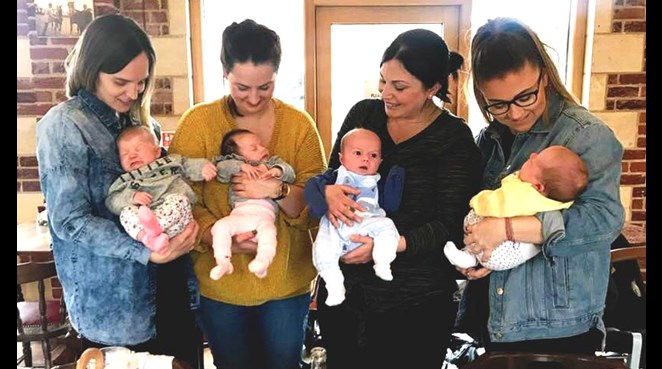 Our Barracudas team welcome four new arrivals
Our office has been full of excitement as four lovely team members proudly introduce us to their bundles of joy.
Just look at these gorgeous babies! So pleased for our Barracudas mums. We wish them all the best in these amazing - and sometimes challenging early days.
From left to right we have; Rachel and Lexi, Skye and Iris, Donna and Finley and Shannon and Edie. Picture perfect!