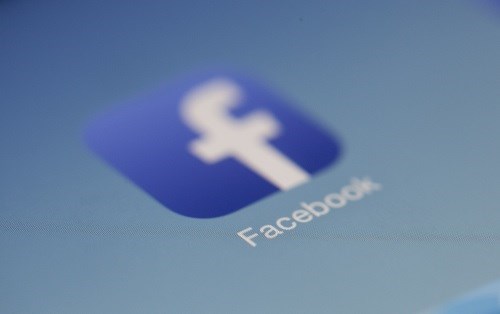 Are you a Barracudas parent who's active on social media?
We're looking for brand ambassadors to work with us.
We want to reach out to parents like you via social media. If you're active on Facebook and like what we stand for, you could be part of our brand ambassador scheme!
If you're interested please drop us an email on info@barracudas.co.uk or give us a call on 0845 123 5299 for more information.