Barracudas is Highly Recommended!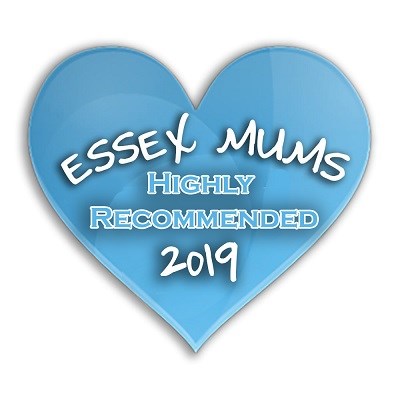 Each year local parents vote for their favourite companies delivering services and solutions related to families in the Essex Mums Awards.
We're thrilled to be recognised in the Best Holiday Camp/Club category and have been Highly Recommended this year.
With over 75,000 votes in total, these awards really do represent the local community and we're pleased that parents in Essex love Barracudas.
Thanks to everyone who voted for us this year, we're happy to have your seal of approval!