Taking on Insane Terrain to raise money for charity!
Our Head Office team showed their metal and took on Insane Terrain on Sunday 22nd September.
They waded through water, heaved themselves over hay bales and tumbled through tyres to raise money for our chosen charity, Great Ormond Street Hospital.
They faced their fears, including heights and gunge and had a lot of fun along the way to help raise vital funds for this amazing cause.
Here are a few pics: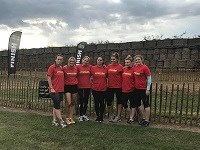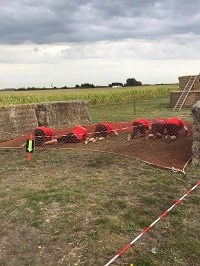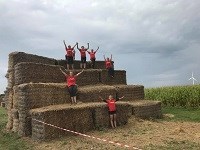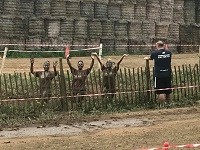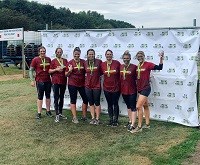 Well done, team, proud of you!