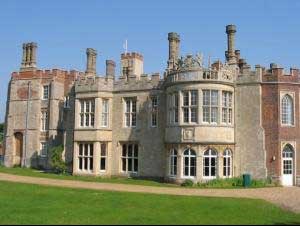 Open for February half term in Huntingdon!
Barracudas are pleased to announce we're opening our activity day camp during February half term in Huntingdon.
Based at Hinchingbrooke School, our Huntingdon camp has fantastic facilities and is centrally located, making it the ideal choice for busy parents.
For more information take a look at our camp page, or call us on 0845 123 5299.
We're really pleased to be able to offer our activity day camps for another school holiday period to our Cambridgeshire parents.
Places are booking fast, so book now to secure your place.