2 new Barracudas camp locations for 2020!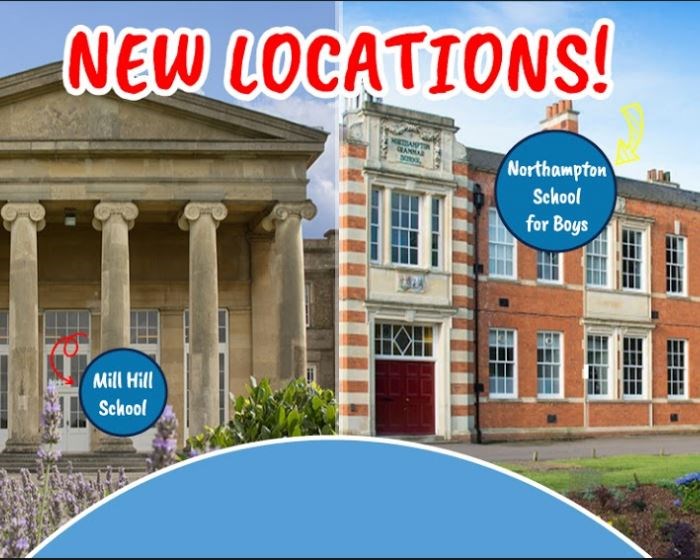 We're thrilled to be able to offer fantastic adventures for kids in the school holidays in 2 new locations this year. 
Barracudas Activity Day Camps are coming to Mill Hill, North London and Northampton this year.
Barracudas Mill Hill Camp, Mill Hill School
Barracudas activity camps are packing in the fun for kids in North London, operating at this fantastic venue in the school holidays starting from Easter.
Mill Hill parents will be able to keep their kids entertained and safe in the Easter and summer holidays as well as May and October half term. 
We're looking forward to being able to give Mill Hill kids an amazing experience, trying new activities and developing key skills.
Barracudas Northampton, Northampton School for Boys
 Kids in Northampton are in for a treat as we open our new camp at Northampton School for Boys this year.
With unrivaled activities and something to suit every interest, we're looking forward to launching our new camp in Northampton. 
From swimming to team sports to arts and crafts, this fantastic venue offers all the space and facilities for us to be able to offer our full range of activities and kids get a choice for each session.