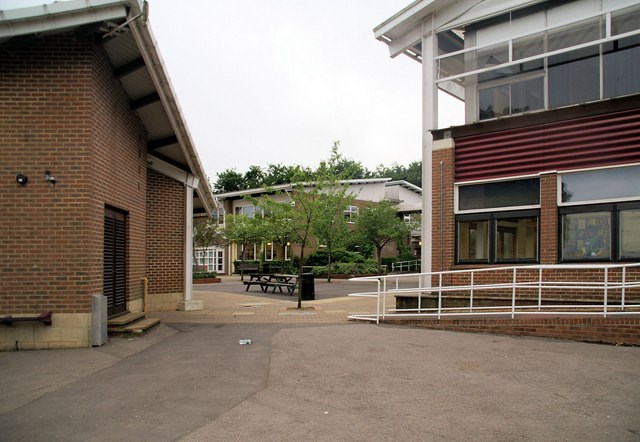 First camp to open in Hampshire in 2018!
Barracudas is opening a summer camp for kids in Winchester. We're really pleased to be able to offer our first school holiday childcare solution in Hampshire.  
For more information on dates and prices please see our individual camp pages or call us on 0845 123 5299.
With a central location and fabulous facilities, including a theatre and indoor swimming pool, places are sure to book up quickly.