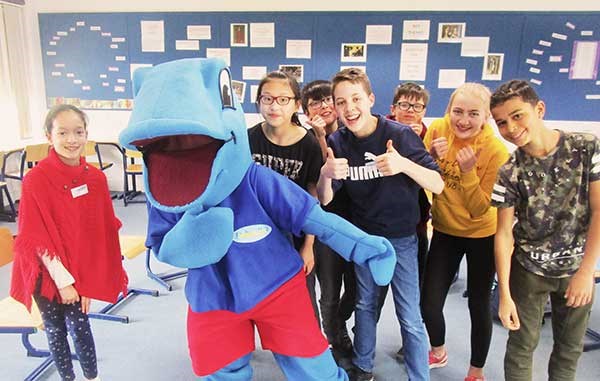 This Easter our camp in High Wycombe was visited by officials from Ofsted and we're delighted to report that they judged us Outstanding.

Barracudas has been running a kids holiday club in High Wycombe for three years and this is its first Ofsted rating. We're proud as punch that we've hit top marks first time round.

The inspector stated 'The management team demonstrates a dynamic approach to ensuring children benefit from exciting and challenging experiences during school holidays.... They offer children an extremely broad range of highly stimulating and interesting activities'.

It's our mission to provide kids with such an amazing experience that they can't wait to come back. Whilst it's the feedback from the children and parents that really confirm we're getting it right, this is the cherry on the cake.

If you're looking for outstanding summer camps near you, take a look at our school holiday camps locations.