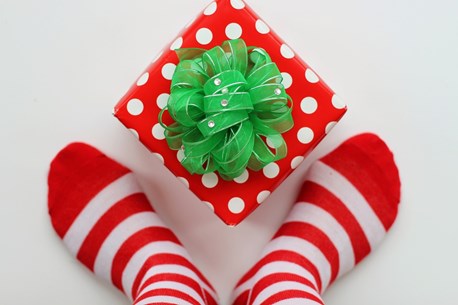 Christmas opening hours
Our Barracudas elves have been working hard all year so it's time to recharge their batteries.
We're closing the office on Friday 22nd December 2017 at 5pm but will be back and raring to go from 8.30am on Tuesday 2nd January 2018.
Wishing you all a very Merry Christmas and a Happy New Year!